Welcome
Taylor Kim, DDS
Dentistry
It is our hope that you will find our website informative, educational and a useful tool to aid in your search for a dentist.

Dr. Kim and his friendly, professionally trained staff is committed to providing you with the best dental care available today, so give us a call and experience the future of dentistry.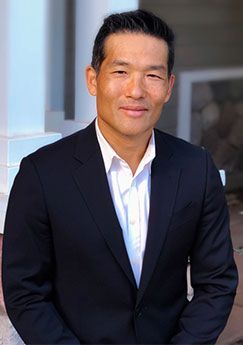 Dr. Taylor Kim DDS earned his degree in Doctor of Dental Surgery from the University of Southern California School of Dentistry in 1998. Dr. Kim has been providing outstanding dental care throughout the valley ever since and has been in private practice, serving the fine people of the East Valley/Apache Junction area since 2003.